On Tuesday, May 3, 2022, the second session will feature Leah Lemm, Indigenous community story sharer, and Scott Russell, blogger for Healing Minnesota Stories. Using case studies and real-life examples, both panelists will discuss how media practitioners can tell fuller, more accurate stories through preparation, building trust and other efforts. They will also discuss finding Indigenous sources and new perspectives for media content, avoiding stereotypes, and overcoming challenges to tell more accurate Indigenous stories.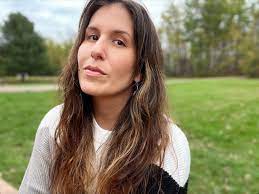 Lemm is a citizen of the Mille Lacs Band of Ojibwe and a community story sharer. She currently lives in Grand Rapids, Minn., with her husband, young son and country dog. Lemm spends her time dedicated to her mission to amplify Native voices through radio and podcast programs, including Minnesota Native News, Native Lights: Where Indigenous Voices Shine, COVID-19 Community Conversations and Wisdom Continuum.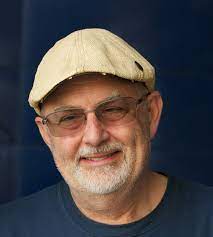 Scott Russell writes a blog for Healing Minnesota Stories for the Indigenous-led, interfaith effort of the same name. Starting in conjunction with the 150th anniversary of the Dakota War in 2012, HMS promotes dialogue, understanding, healing, and repair between Indigenous and non-Indigenous peoples. Russell previously was a reporter for The Capital Times in Madison and the Southwest Journal in Minneapolis. He also has worked as a teacher, farm hand, Catholic Worker and a Minnesota state policy analyst. Healing Minnesota Stories recently became a program of the Minnesota Council of Churches, which has launched a multi-year effort of truth-telling and education relative to Native American and African American communities. A volunteer for the Sierra Club and supporter of the Stop Line 3 Movement, Russell and his partner Delaney live on Dakota homelands in Minneapolis.