Reinforce Narrative Change
We Are Still Here Minnesota is aptly named. The state of Minnesota is only one place that requires a serious reconsideration of historical and contemporary narratives surrounding the Native peoples who share its geography. It is our hope that other States answer to the Call to Action to Reclaim Native Truth and add to the growing movement. We will reexamine narratives and amplify authentic Native voices. The journey of these efforts is long, and we are just beginning.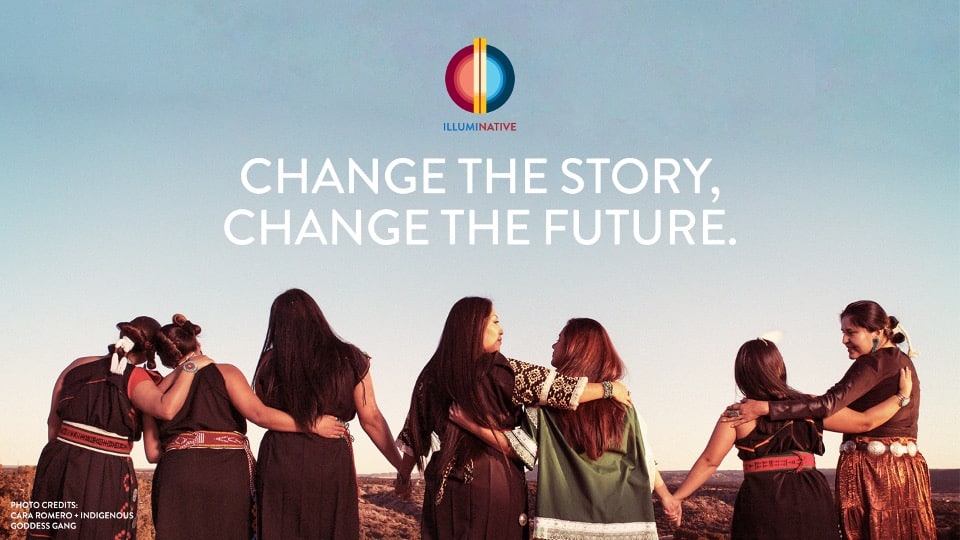 IllumiNative
Created and led by Native peoples, IllumiNative is a new nonprofit initiative designed to increase the visibility of – and challenge the negative narrative about – Native Nations and peoples in American society.
Visit Site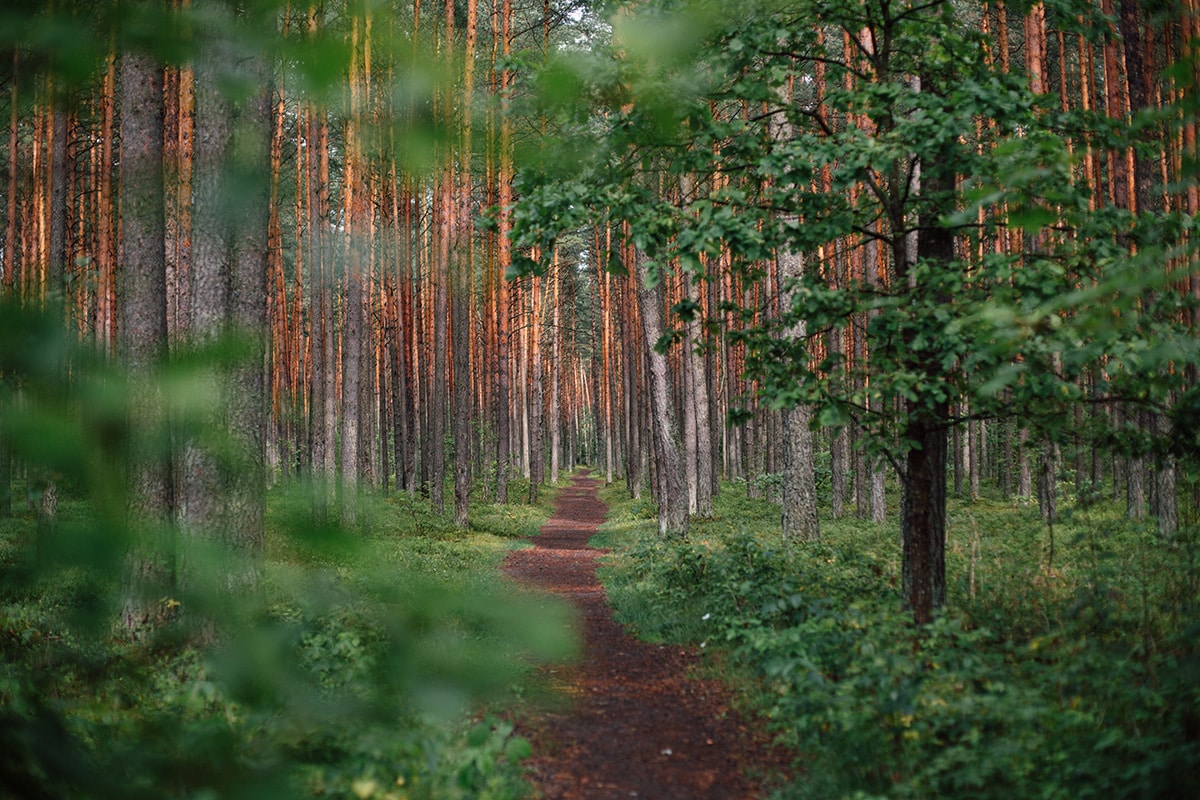 Native Governance Center
Native Governance Center is a Native-led nonprofit organization that serves Native nations in Mni Sota Makoce, North Dakota, and South Dakota. We support Native leaders as they work to rebuild their nations through our leadership development and Tribal governance support programs.
Visit Site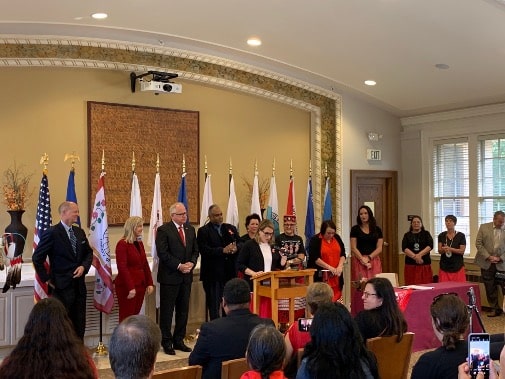 Minnesota Indian Affairs Council
The Mission of the Minnesota Indian Affairs Council is to protect the sovereignty of the eleven Minnesota tribes and ensure the well-being of all American Indian citizens throughout the state of Minnesota. Pictured here is the Ceremonial Signing of the Missing and Murdered Indigenous Women (MMIW) Taskforce legislation.
Visit Site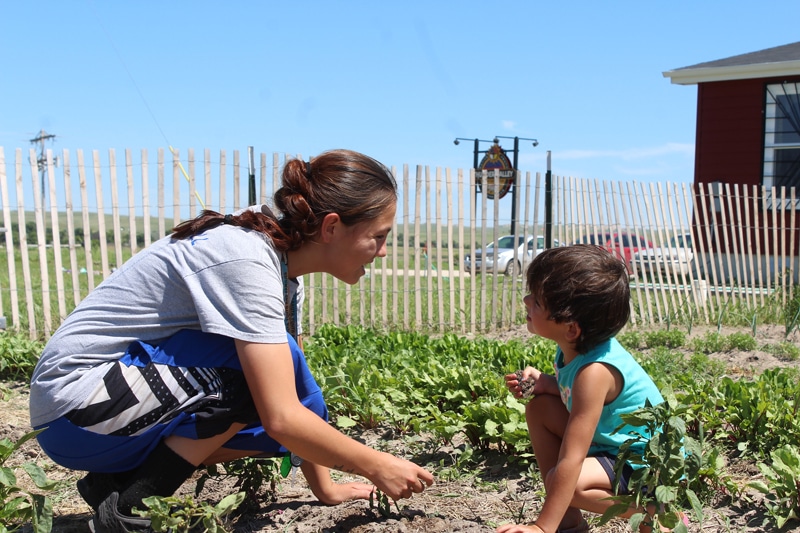 First Nations Development Institute
The mission of First Nations Development Institute is to strengthen American Indian economies to support healthy Native communities. We invest in and create innovative institutions and models that strengthen asset control and support economic development for American Indian people and their communities.
Visit Site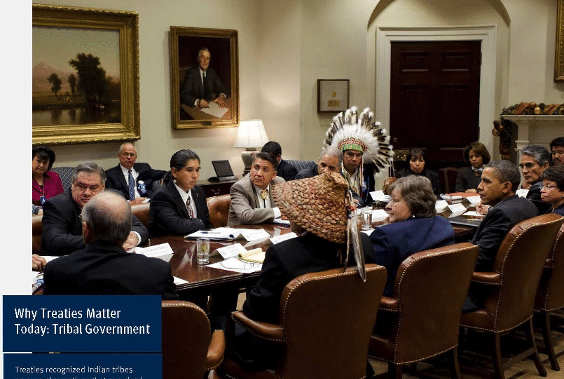 Treaties Matter
We have always been sovereign nations… Today, treaties continue to affirm the inherent sovereignty of American Indian nations. Tribal governments maintain nation-to-nation relationships with the United States government. Tribal nations manage lands, resources, and economies, protect people, and build more secure futures for generations to come.
Visit Site
Boarding School Experience - Recommended Reading
On February 21, 1928 The Meriam Report, an 847-page report, was submitted to the Secretary of the Interior, Hubert Work. The report combined narrative with statistics to criticize the Department of Interior's (DOI) implementation of the Dawes Act and overall conditions on reservations and in Indian boarding schools. They remain the only Schools for children that had their own cemeteries. Even after the release of "The Meriam Report," the forced removal of Native American children continued for decades. The damage of the broken Indian boarding school system lingers today, over 100 years later.
Boarding School Experience – Recommended Reading